October is Black History Month, an opportunity for us all to reflect on what this means to us and how we can all play our part in celebrating the hugely positive contribution that black people have made and continue to make across the world. It is also an opportunity for us to consider how much more still remains to be done to tackle racism and ensure Black history is both represented and celebrated.
This year, we wanted to hear what Black History Month means to people across our business. By sharing personal thoughts and experiences, we can extend our understanding and awareness. Here are just a few examples of what they said: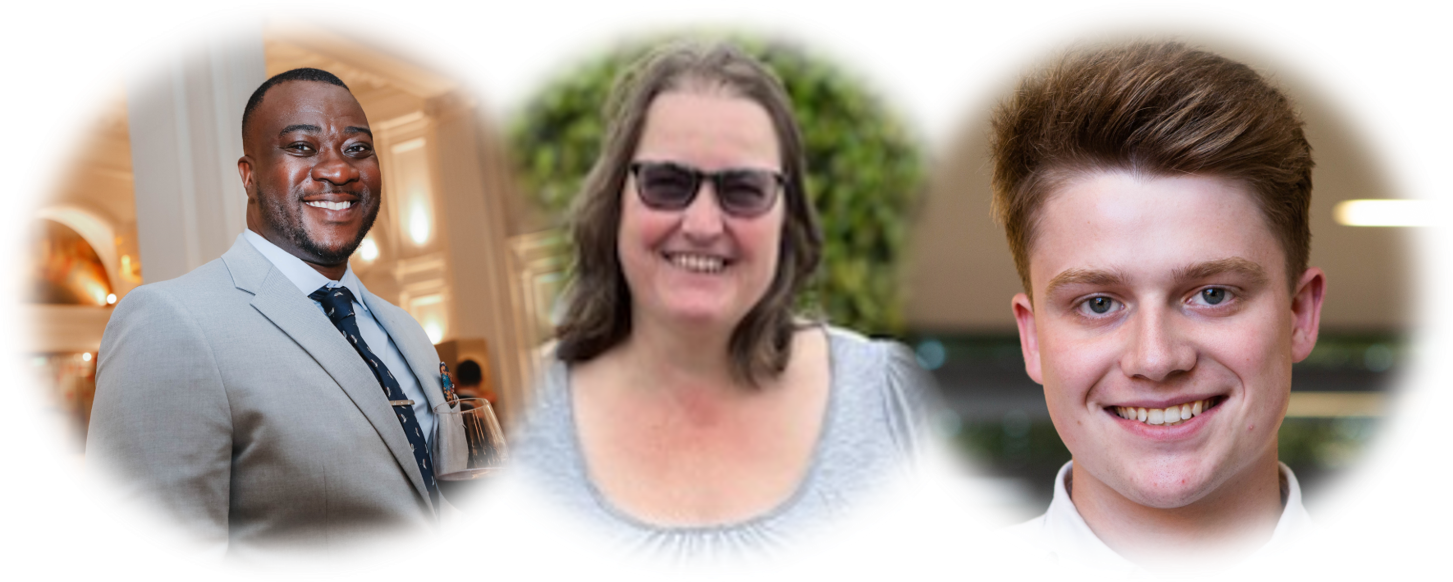 Alan Makawa, Senior M365 Consultant, Modern Workplace
"Black History Month is important to me because it has not always been adequately documented from the viewpoint of black people. By studying black history together there is a great opportunity to see the pitfalls, the origins of the social and economic landscape in communities today.

Black History Month is a great way to spotlight black history, identify opportunities to empower and encourage black people and in turn ensuring a better future for black people."
Caroline Weedon, Content Executive, Core Services
"Unfortunately, Western History gives more prominence to white powerful men, rather than about mankind as a whole. This is especially true of black men and women.

One of the reasons I find Black History month to be very important is because it addresses that imbalance. It allows us to hear about, be inspired by, and celebrate men and women that we otherwise might be unaware of – and we are richer for it. Erik Qualman said, 'History repeats itself because no one listens the first time.'. We can't listen and learn if the story is never heard.

For me, Black History month helps us to remember that there are important stories to be told about remarkable people from all walks of life, gender and colour. And those stories should be told. How else can we learn?"
Ewan Barraclough, Associate Product Manager, Product & Programme Delivery
"Black History Month to me is a time to raise awareness and highlight the importance of diversity across the world. It is to recognise the amazing stories and achievements throughout history of the black community alongside recognising the unthinkable hardship faced."

Deborah Bruce, Client Experience Lead, Client Experience
"Black History month – for us to get better tomorrow, we can't just focus on the past. We can acknowledge and learn from it, but to improve the future, we need action, not words. We need to come together around a shared common goal to achieve a better world for everyone. It's a change of mindset."
Simon Grosse, Chief Executive Officer
"For me personally, Black History Month is an opportunity to reflect again on what more needs to be done in our business, industry and society to ensure true inclusion, equality and belonging, and to eradicate injustices.

I feel personal and professional responsibility to educate myself and to take positive action that supports a better future. This is something I think about every day.

We have an incredible and meaningful platform to address fair opportunity for all people who are underrepresented in our industry, on an ongoing basis, and are committed to positive action beyond just words."

Lara Walker, Associate BI Engineer, Data & AI
"Black History Month has always been an important month to me as I am reminded about the significant and credible contributions Black Britons have made to this country. I recognise the incredible role models that continue to break boundaries, break stereotypes, and pave the way forward for the next generation of Black Britons.

Representation is very important when growing up as a minority, and whilst I believe we should be conscious of this more often than one month in the year, this has always been good reminder of Black Britons' indelible imprint on history.

There is still a lot of work to do on ensuring there is equity across all aspects of life in the UK, but this month offers us hope that we are moving in the right direction. This month is to be celebrated but it is also a call to action to self-reflect on how we can all do better and contribute to the world we want to see and live in."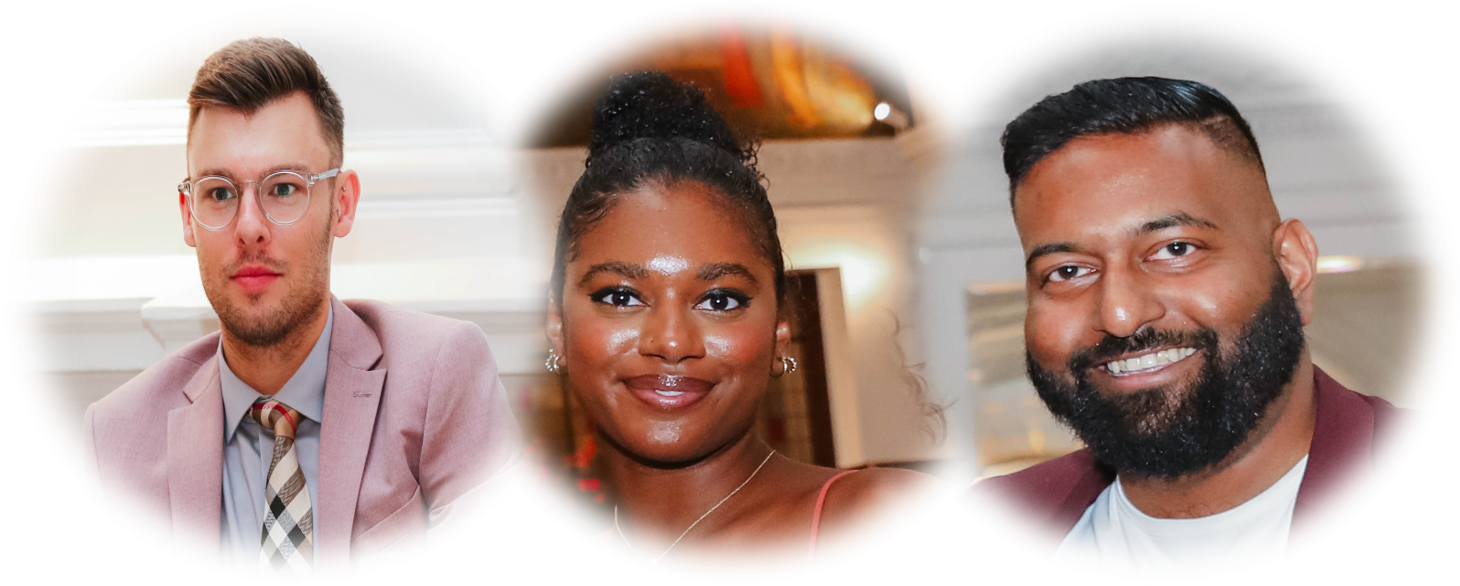 Jack Tame, Employee Experience Executive, Core Services
"Black History Month is so important as it is about recognising the contributions that those with African and Caribbean heritage have made to our society and for us to continue our learning journey as an organisation. It's also about taking stock of where we are at and remind us that unfortunately systemic racism still exists in pockets of our society and to consider what we can do as organisations to further educate and eliminate inequities."
Hannah Pope, Graduate UX/UI Consultant, Digital Change & Adoption
"Black History Month means owning and being authentic in my blackness, in each environment I step into. To celebrate Black History Month means to celebrate the positive impact, accomplishments contributions of the black community, no matter the challenges faced. As a first generation, oldest daughter of immigrant parents from Trinidad and Tobago, it has been an educational and enlightening, to experience the accomplishments and achievements whilst simultaneously confronting the challenges that the black community continue to face."
Tim Ebenezer, Chief Operating Officer
"Black History Month is a very important landmark in the calendar. For me it is a reminder of the struggles that black people have faced systemically over many years, and the steps we must take to ensure these mistakes don't happen in other respects. It also reminds me of the struggles that members of my family and I have faced after moving to the U.K. as members of an ethnic minority group. The privilege I have I would like to use to make sure others don't face similar challenges."
We recognise how important it is to have these open conversations and we are very grateful to everyone who shared their thoughts and experiences with us. We are proud to have created an environment where diversity and equality are at the heart of everything we do.
As we conclude Black History Month, we know we have an important role to play every day in countering the often negative stereotyping of black people and we will work constantly towards a better future for everyone.