In February, our Employee Experience Executive and Brand & Communications Executive spent a few days with our team in Barcelona, connecting with colleagues and discussing the proposal for an updated office design that would facilitate all of the teams growing needs and provide a modern, flexible workspace just like we have in Reading and Glasgow.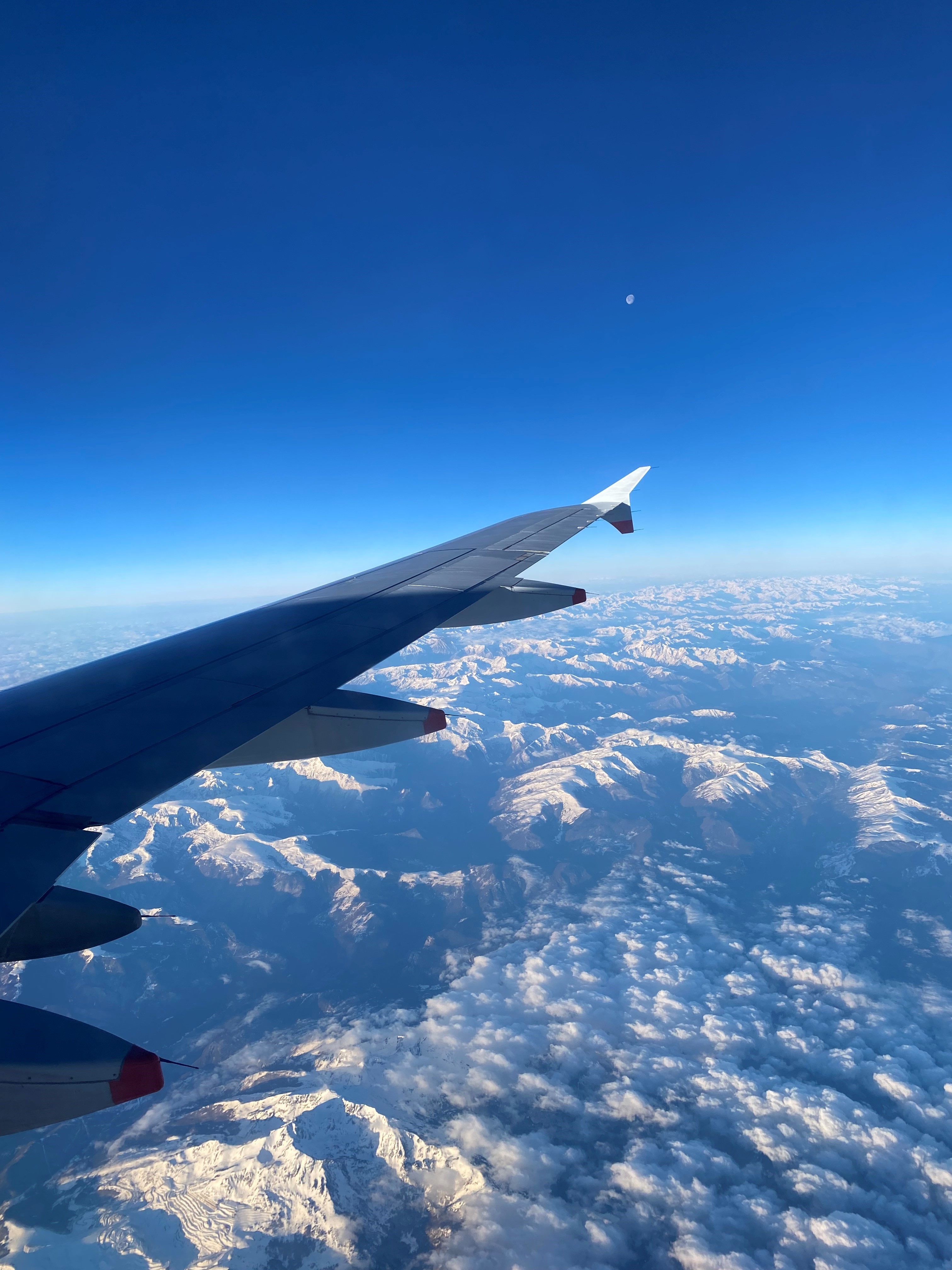 Jack Tame, our Employee Experience Executive reflected on the trip, saying:
"It was so nice to be part of the BCN family for a few days. We have been made to feel very welcome in true FSP style. It is lovely to see that although we might be hundreds of miles apart, the culture and ethos are very much the same as in the UK. The weather was better though! As we continue to grow our teams in both the UK and BCN, we are looking forward to continuing to provide a World Class employee experience where everyone can thrive and have purposeful careers."
Anna Macken, our Brand & Communications Executive who is leading on the office re-design project, added:
"The Barcelona office has a lot of potential – the stunning views across the city were my particular favourite! It was so valuable seeing the space in the flesh and listening to the different needs and desires from the team. I hope we can deliver a refreshing office space that meets all their needs and that they can be truly proud of."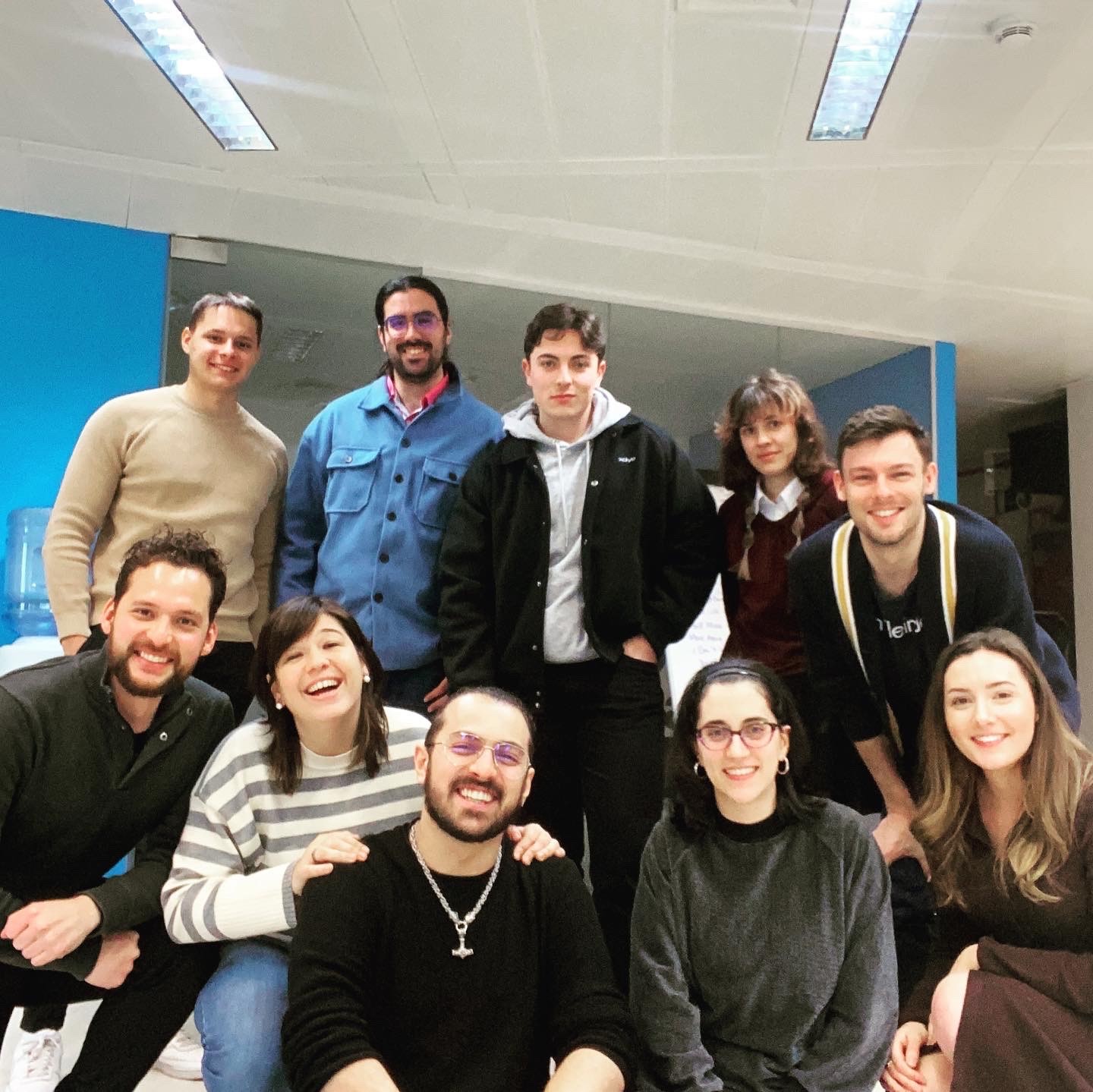 We can't wait to go back and visit the team again soon. Adios for now! Hasta luego!