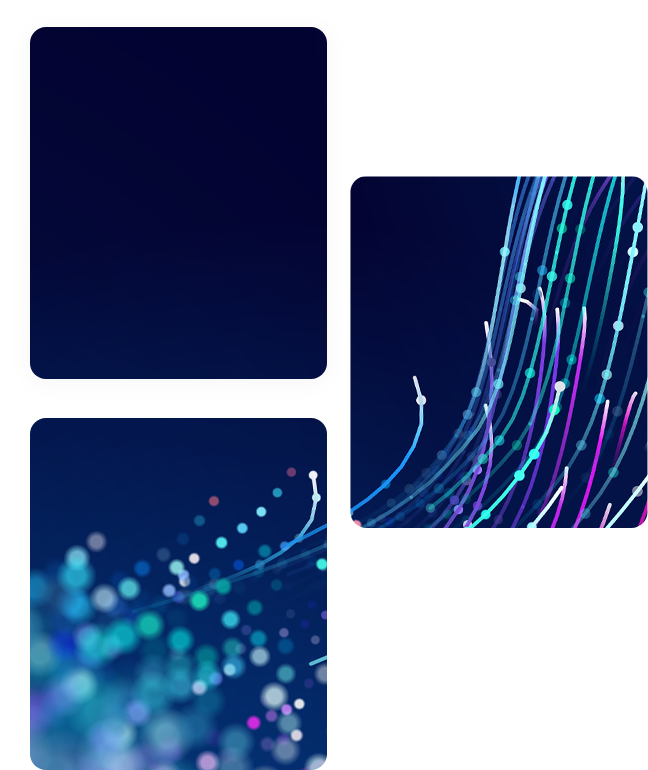 Leverag

ing

data for


organisational

advantage
We empower increased data maturity and ongoing business value through informed data-driven decision making.
Our consultants will help your organisation to implement a data strategy, bringing together a powerful platform and appropriate operating model to help you realise value from your data through analytics, deep learning and reporting solutions.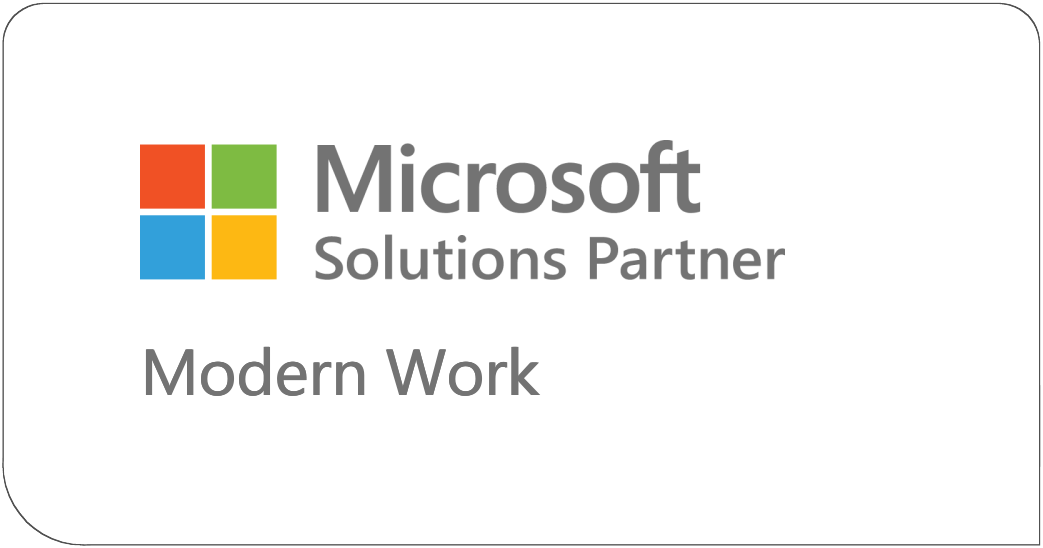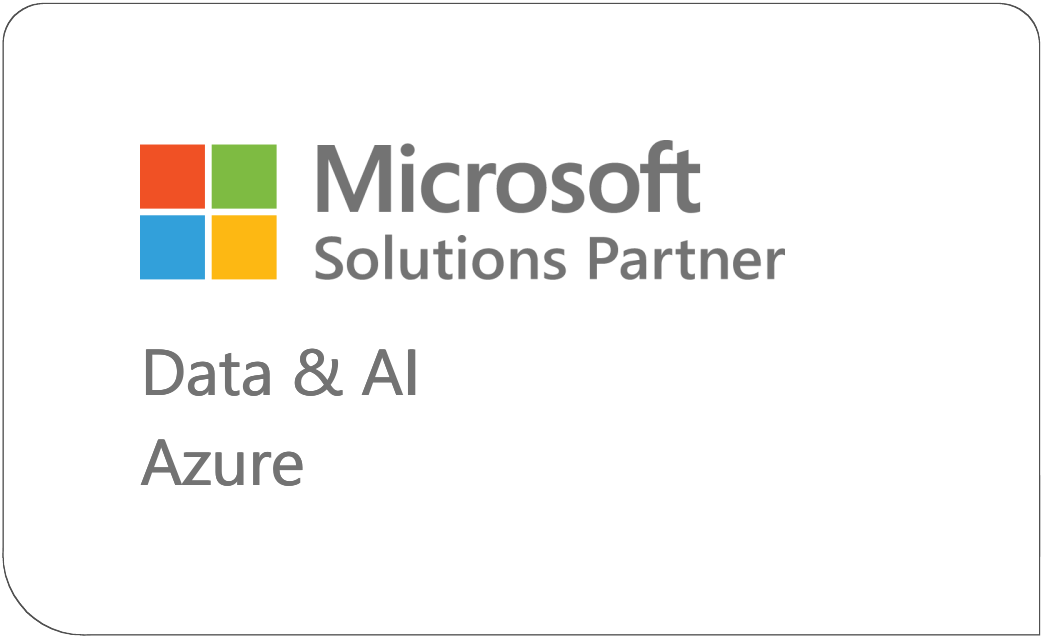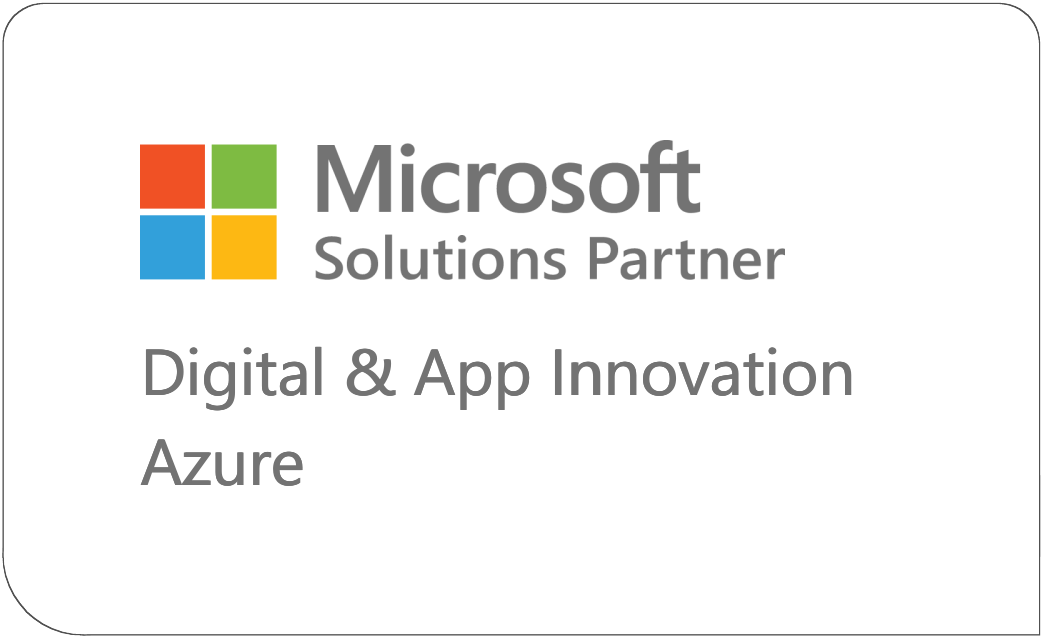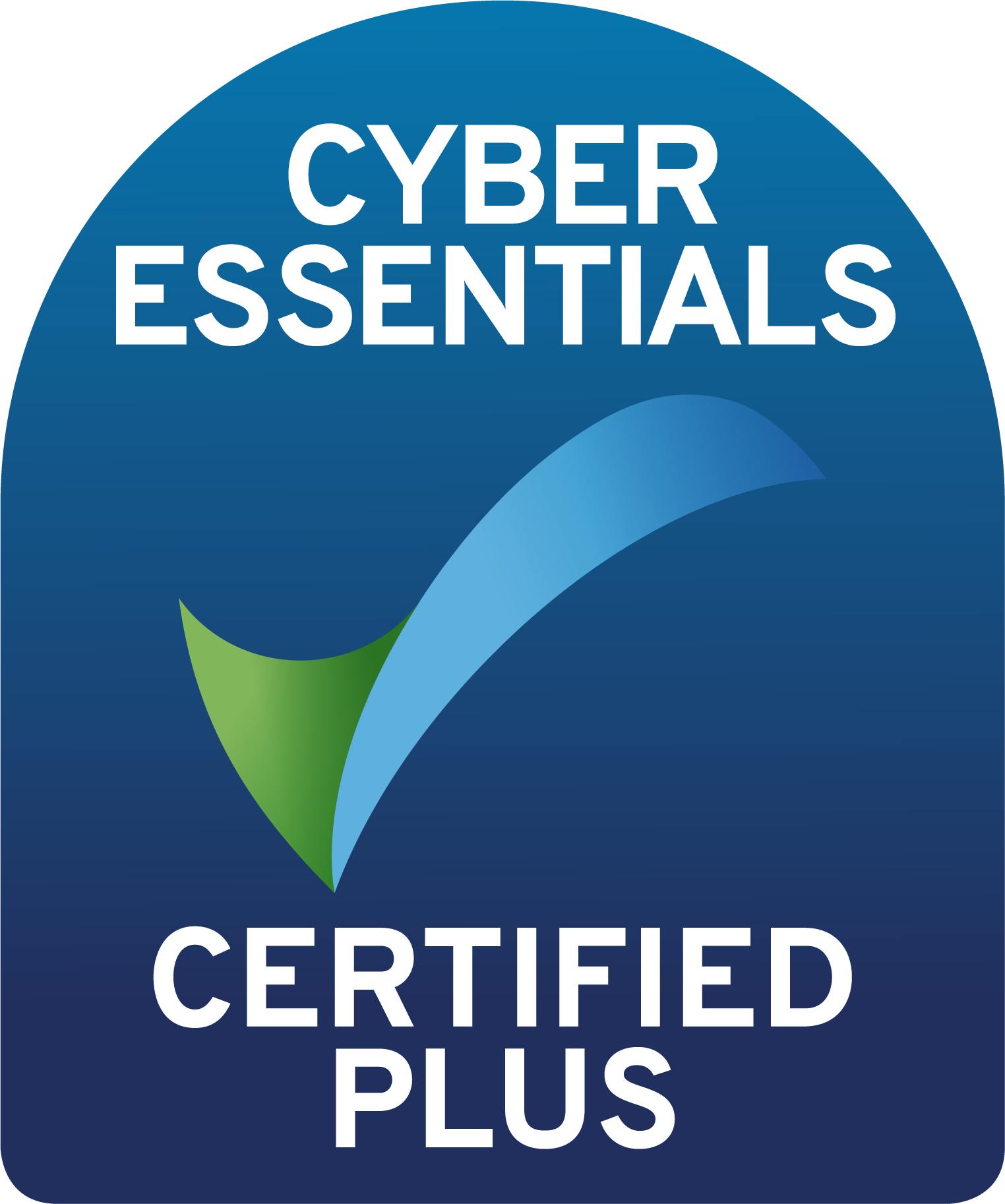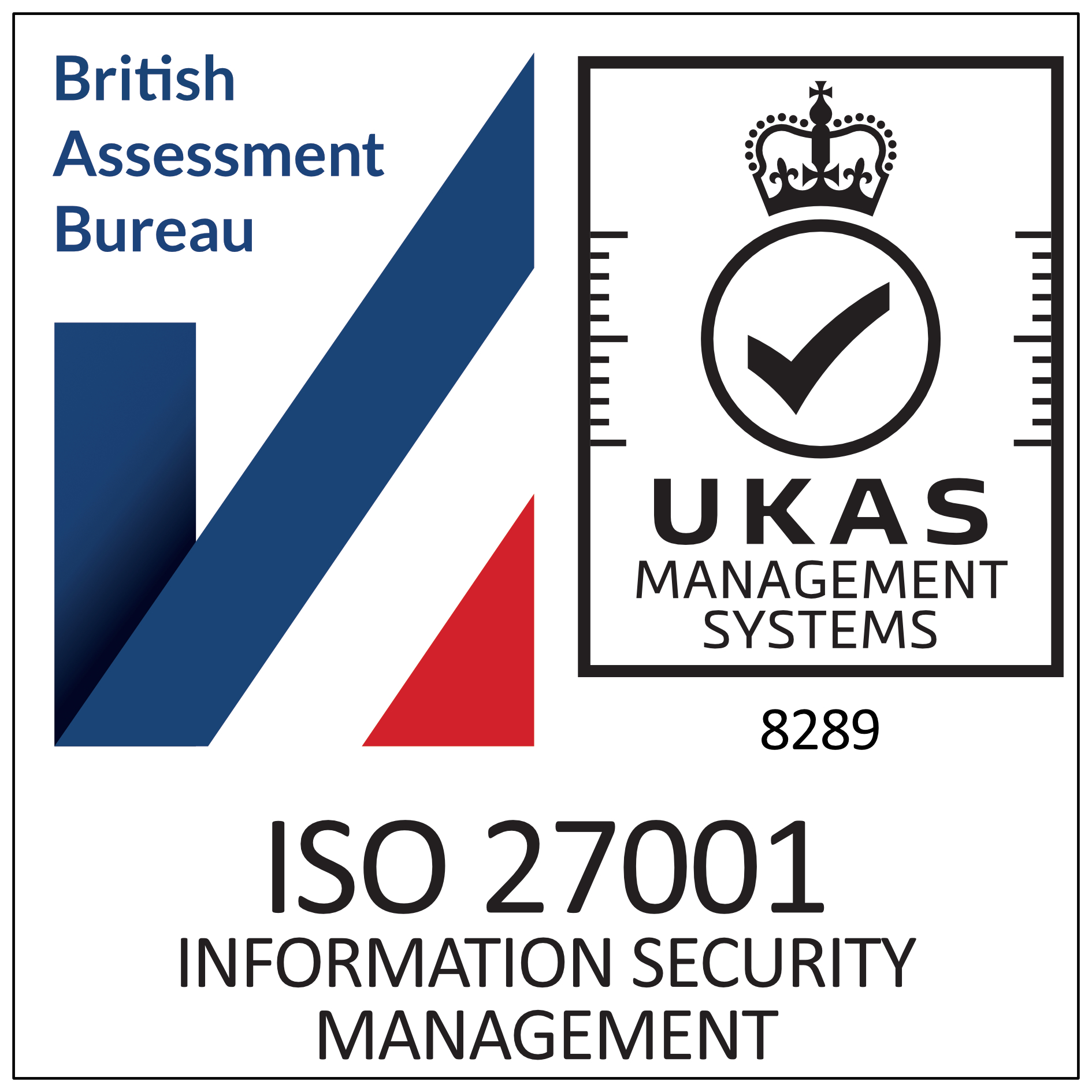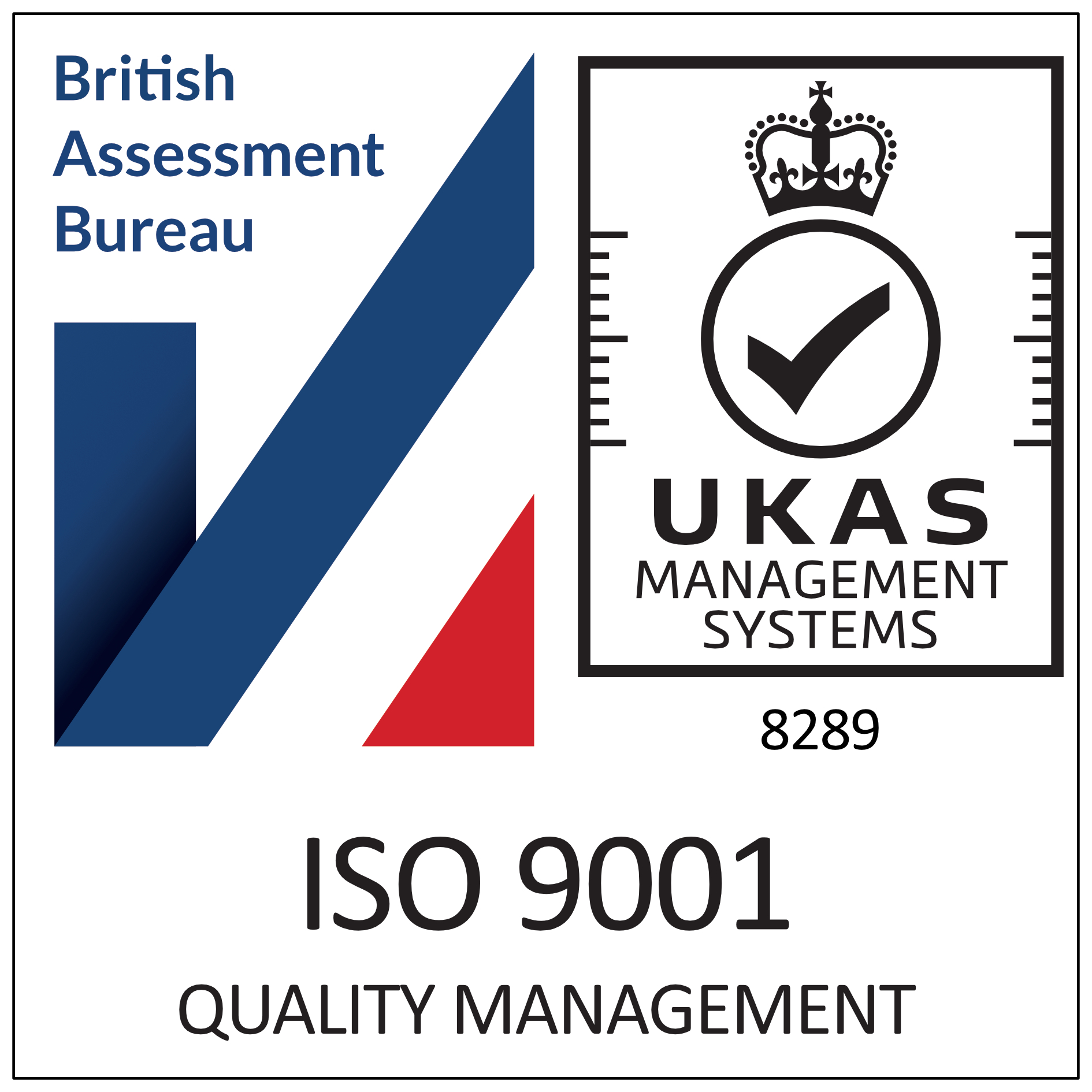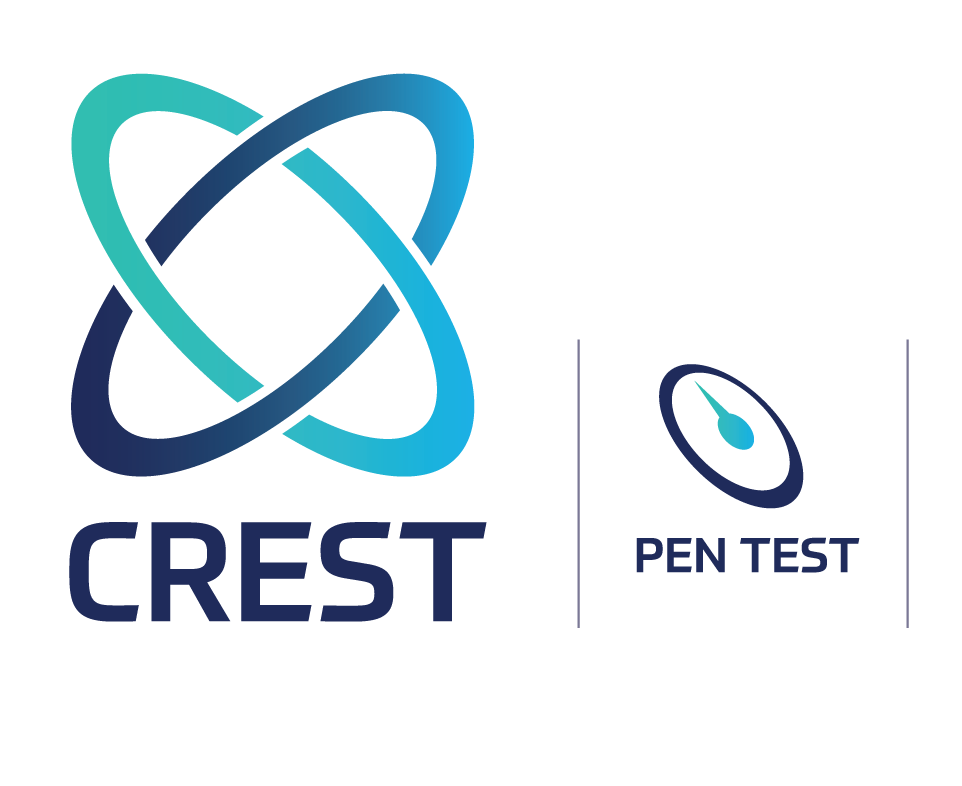 WHY IT MATTERS
Bring organisational
data to life
With deep expertise in Data Engineering and Business Intelligence, we embrace complex data challenges and create consolidated and accessible visualisations giving you the necessary insight to take action.  
We can help you take advantage of the power of the cloud to use predictive artificial intelligence models to reduce manual work in your organisation.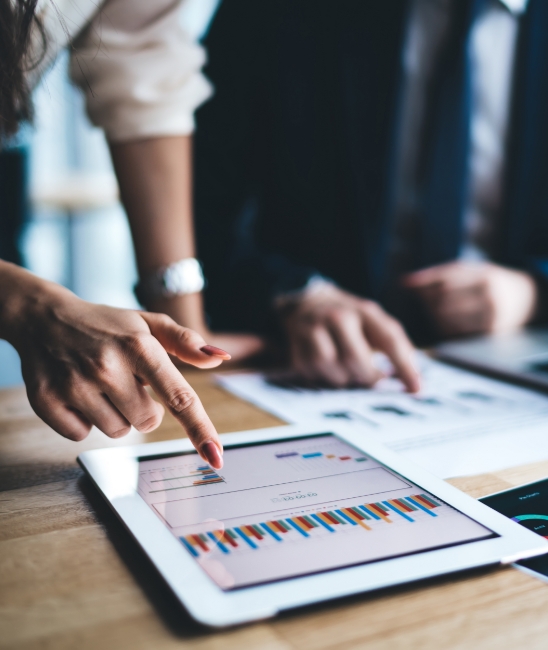 THE IMPACT
Driving Organisational
Improvement
With a hands-on and pragmatic approach, our data specialists make it easier for you to benefit from innovations in data science technology. 
Our data expertise will help you:
Identify new opportunities and better evaluate risk 
Address complex challenges that have been previously unachievable or inefficient 
Benefit from real time business intelligence and insight 
The Details
Our Expertise in action
THE CLIENT
With sought-after product, Russell & Bromley (R&B) has remained synonymous with expert craftsmanship and fashion-led design since 1880. Specialising in luxury shoes and handbags for men and women, the brand continues to be the definitive choice for the well-dressed.
With a retail presence in locations throughout the UK, Russell & Bromley take pride in offering customers with engaging experiences based around superior product construction and trend knowledge.
The challenge
R&B has significant data assets underpinning many of the day-to-day business processes of the organisation, such as sales, returns, stock, footfall, customers information and products data.
R&B didn't have an analytical platform that could bring all this data together and provide intelligent, user-friendly and interactive data solutions which would help business users to gain insight and use that insight in their decisions and actions.
THE SOLUTION
By bringing real-time data from different sources into a single source of truth R&B employees are able to get powerful and visually appealing insight.
Since the Data Platform went live in 2020, R&B has moved away from traditional reporting into dynamic Business Intelligence. Users previously restricted to weekly reporting and with limited access to data can now access real-time data from anywhere, at any time, allowing them to react faster to change, make thoughtful decisions, and remain competitive.
R&B continue to see value from their original investment in their brand new Data Platform, extending it by increasing the data sources and creating new Data Products to leverage the power of data into other business areas.
THE BENEFITS
The solution facilitates gathering, integration, and manipulation of data from various sources
The created Data Products enables teams to get powerful insight from data
Real-time data, accessible from anywhere at anytime, facilitates faster time-to-insight
Data analysis is centralised, providing a secure single source of truth, making accessible to everyone in the business
Enhanced data literacy across the business
"FSP have built a suite of data solutions for our business that enable evidence-driven decisions and insights.  Their approach is refreshing and pragmatic and they work in close partnership with our team to build our internal skills and confidence as we deliver our data strategy."