What is Cyber & Threat Management?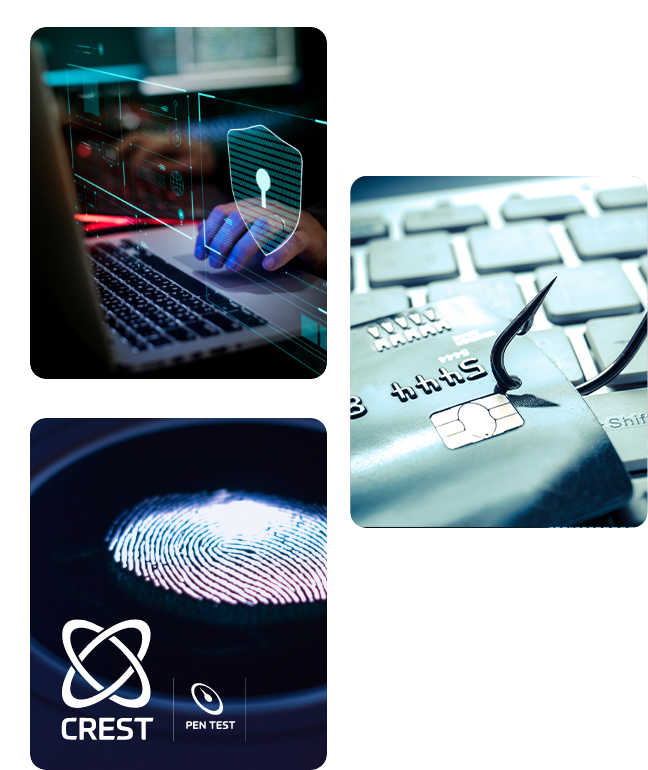 Safeguarding against
the evolving cyber threat
We help you reduce the impact of cyber-crime by improving organisational cyber resilience and delivering secure environments using the most cost-effective techniques, technologies and approaches.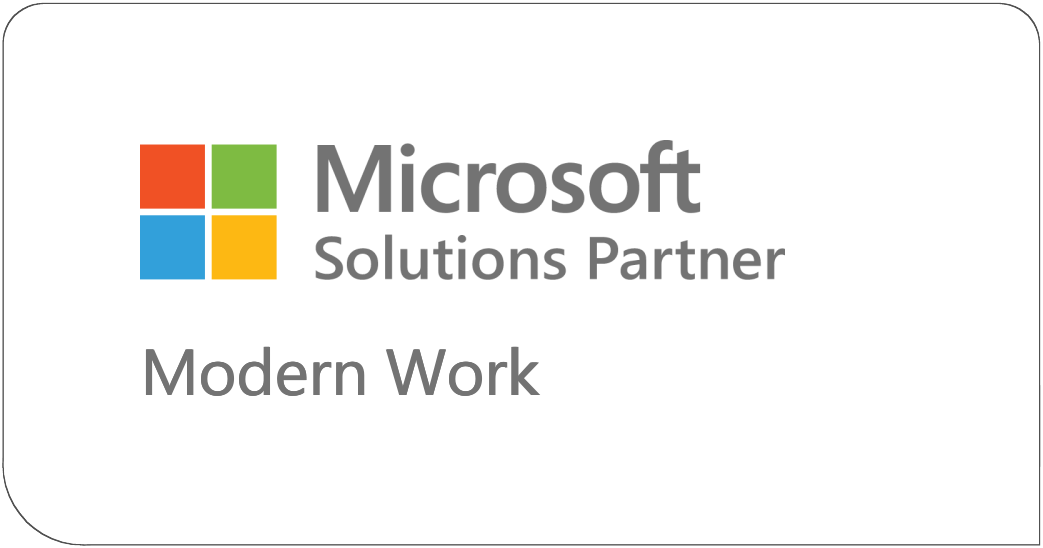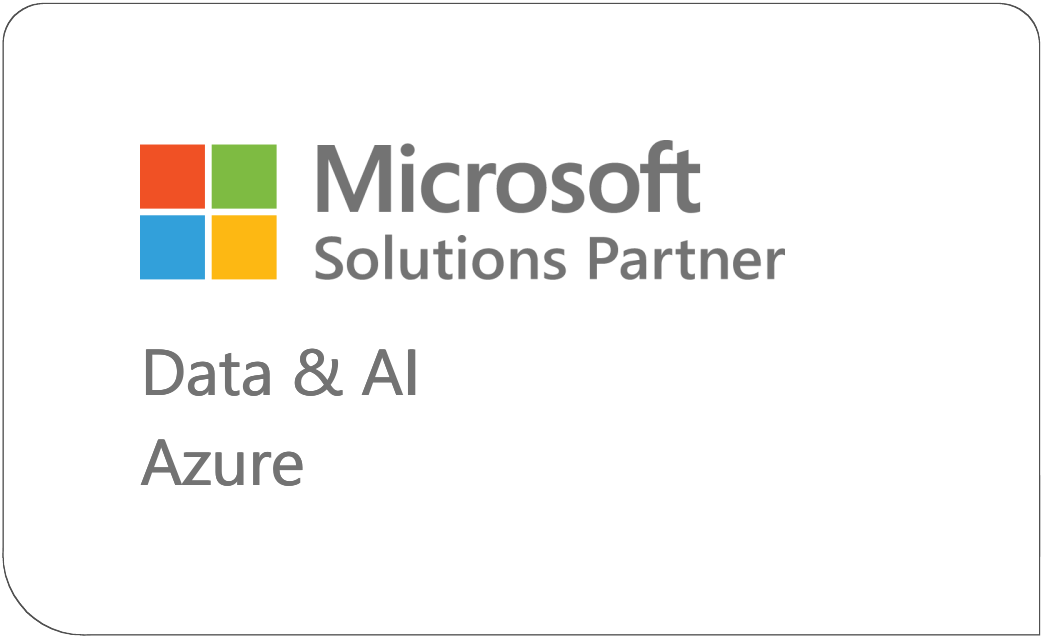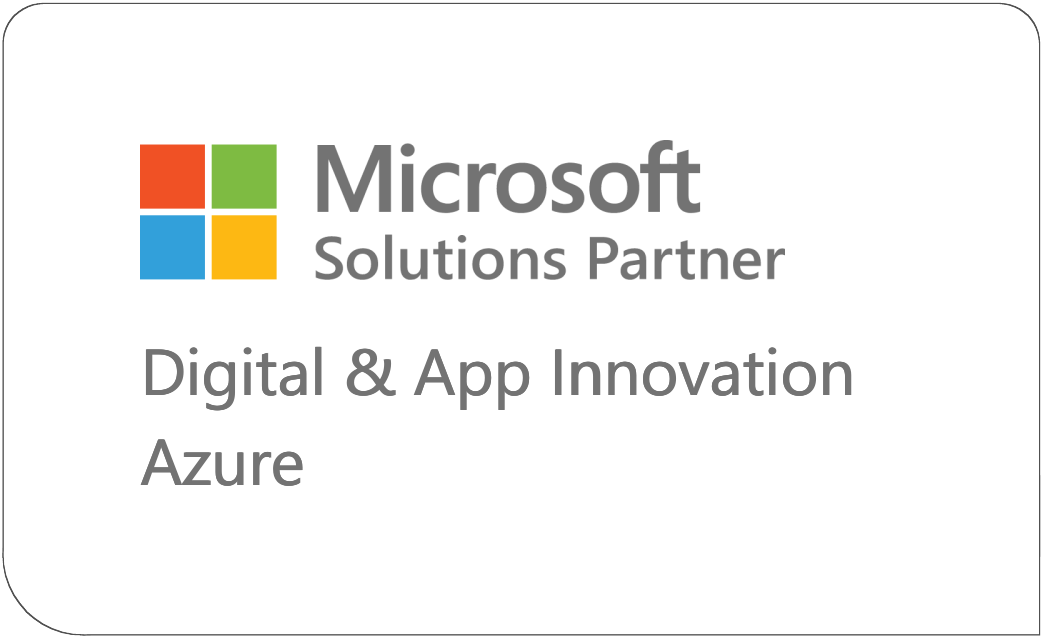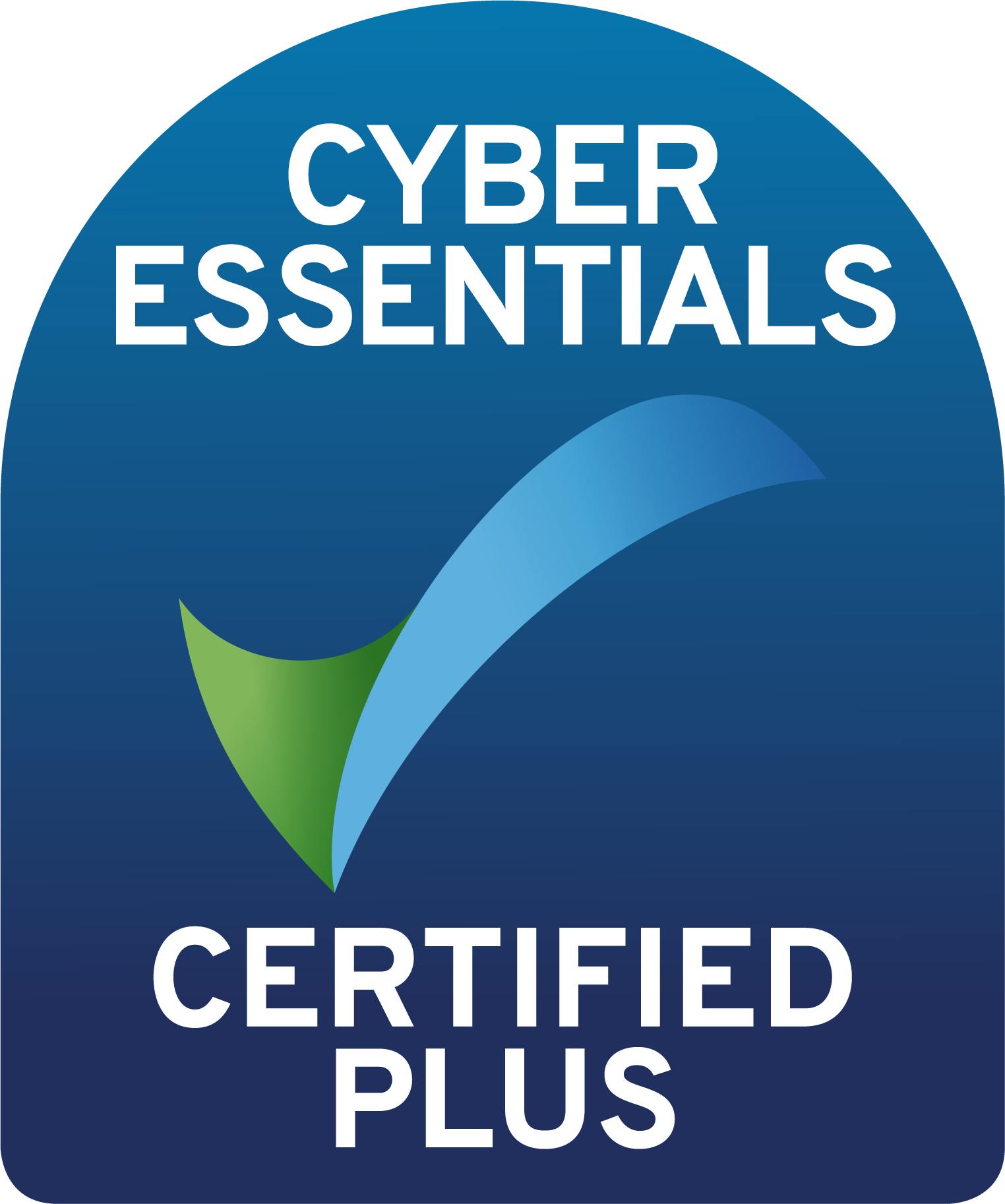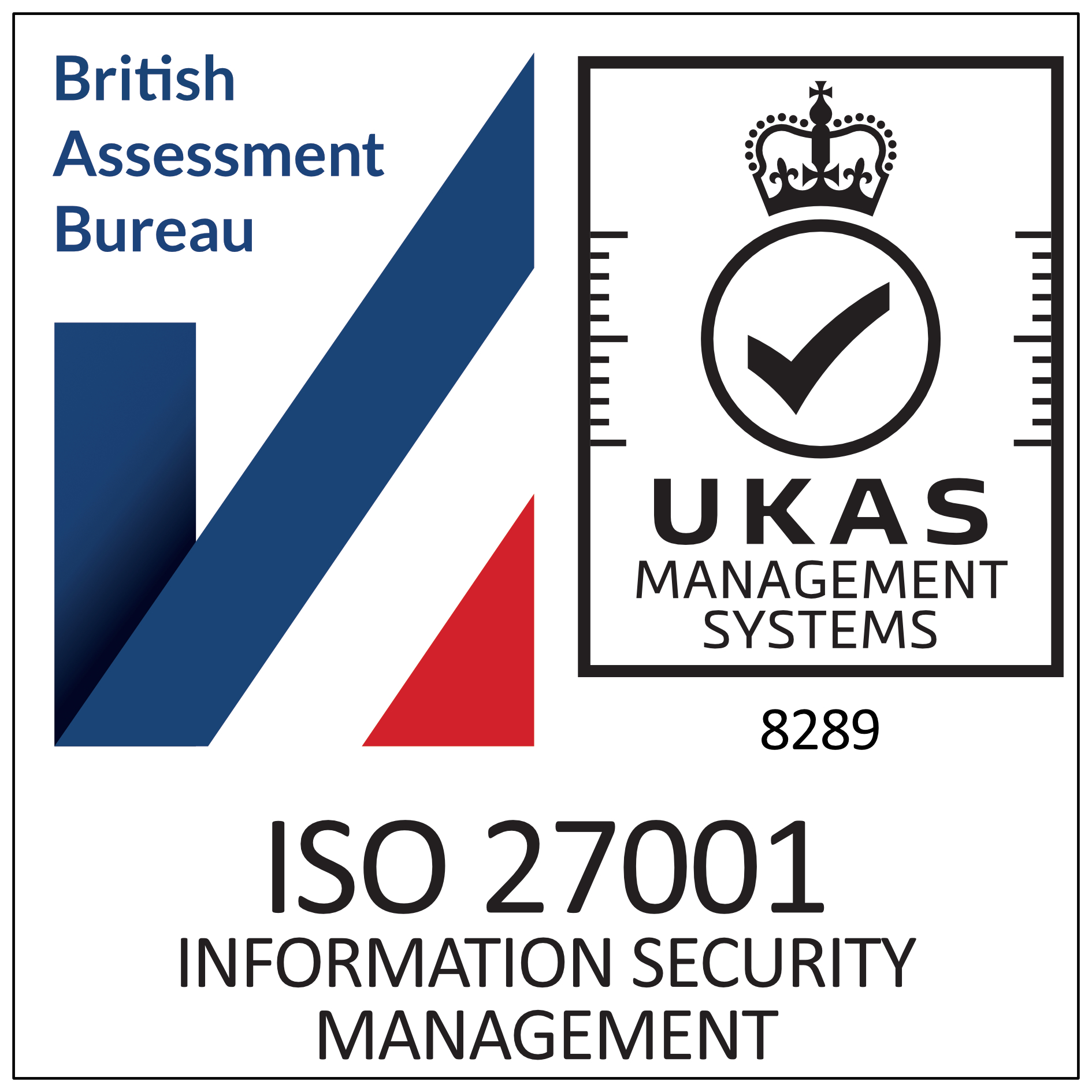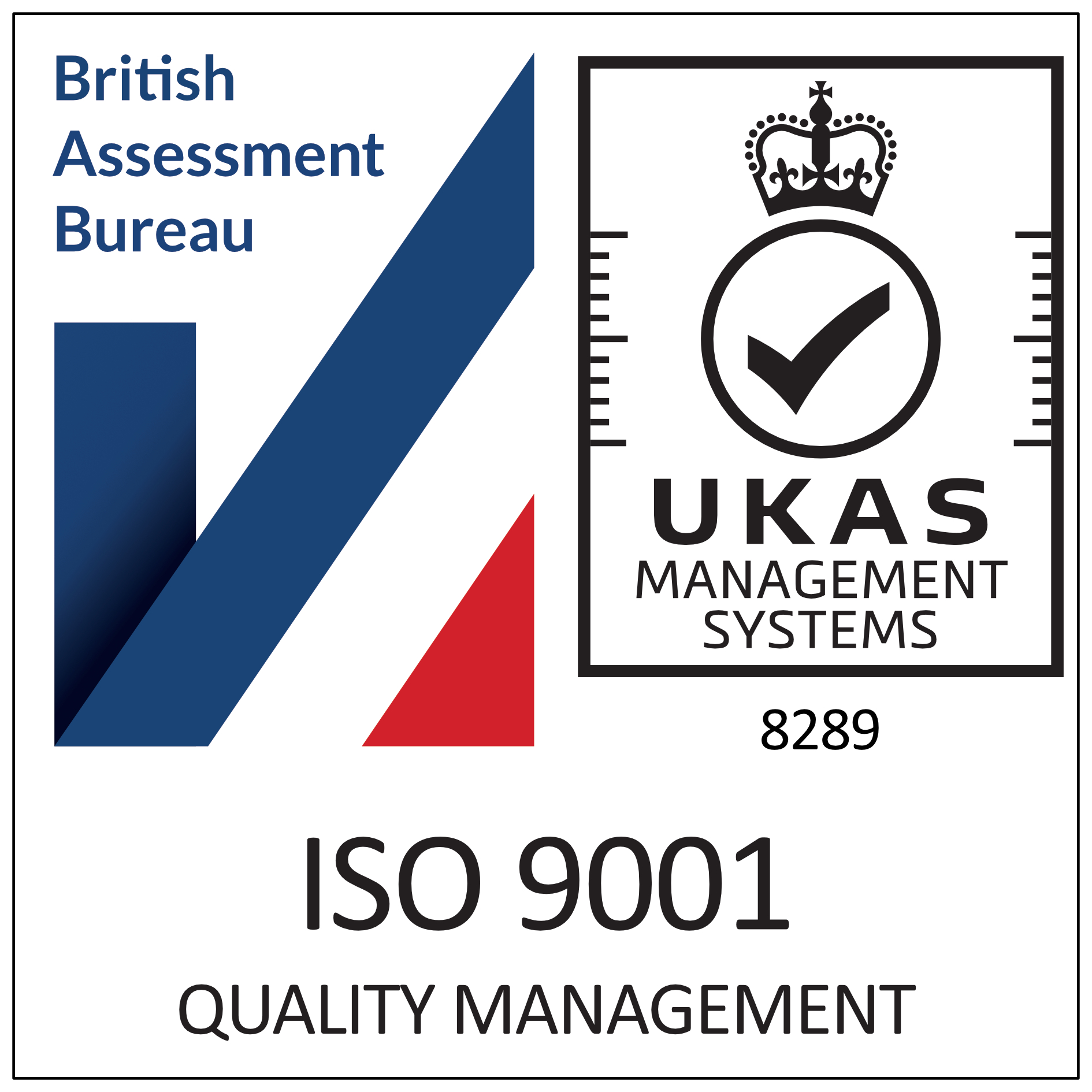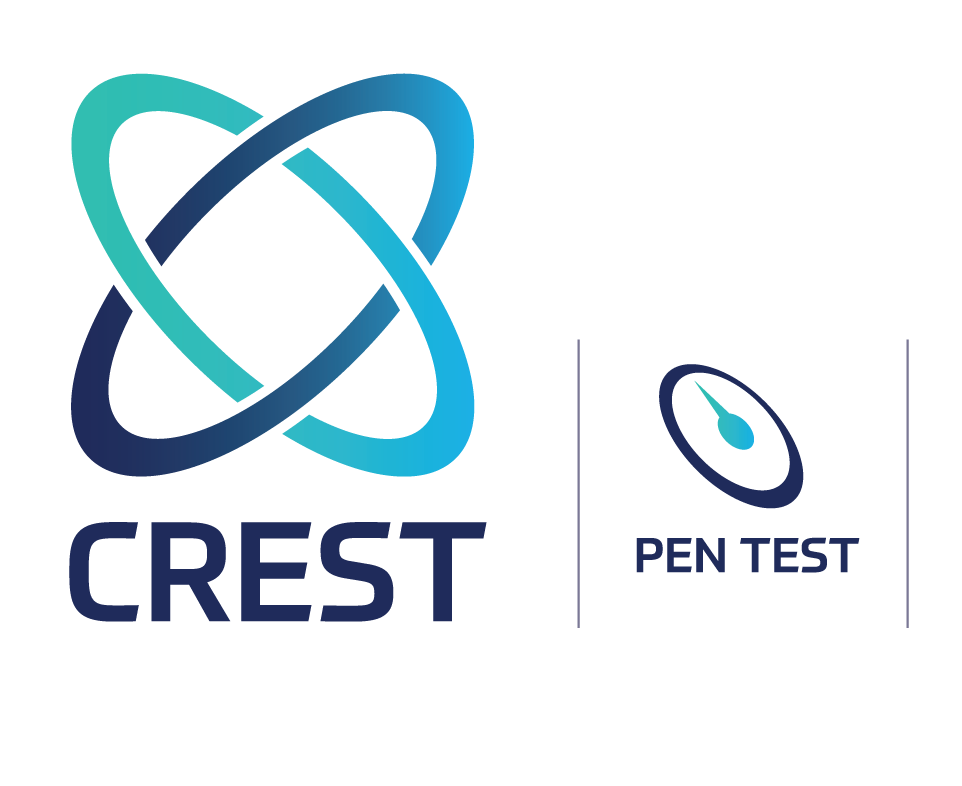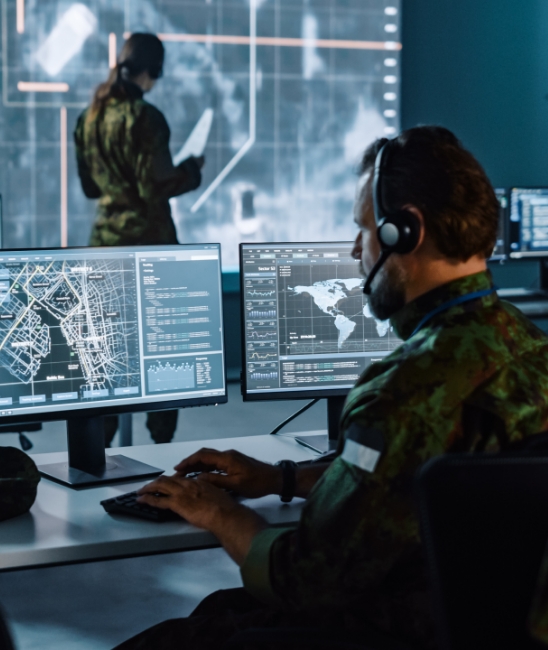 WHY IT MATTERS
Prevention is
better than cure
Our consultants, whose experience spans all major standards, frameworks and industries, have extensive experience protecting, detecting and responding to all types of malicious adversaries. 
Utilising experience gained across global financial services companies, governmental departments and military organisations, we identify your cyber exposure and help you deploy your resources most effectively and efficiently.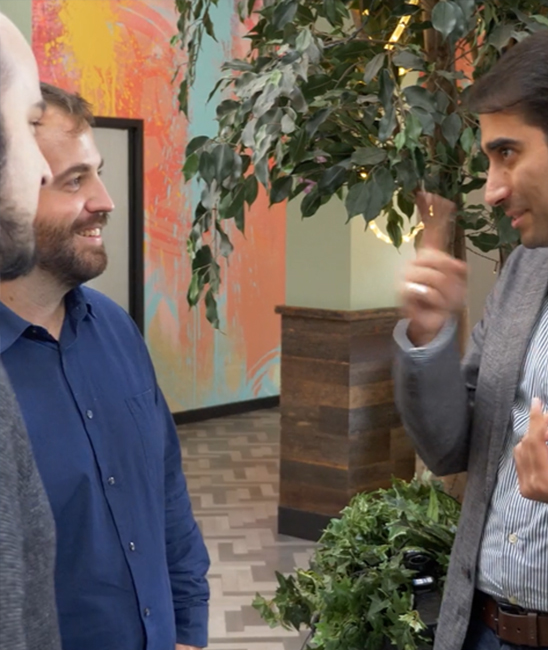 THE IMPACT
Knowledge is power
Working as a trusted partner, we will help improve your organisational security posture through a controlled, compliant and cost-effective approach. 
Our services help your organisation with:
Proactive solutions and response to tangible cyber threats and likely avenues of attack 
Improving the security culture and posture of your organisation  
Demonstrating the required cyber maturity in line with best practice and ESG requirements 
The Details
Our Expertise in action
THE Challenge
FSP has been providing cyber and threat management support to a Defence Contractor in the UK.
A Defence Contractor was impacted by a significant Cyber Attack. This cyber attack put them and their customers at risk of extortion. FSP were engaged when little was known about the threat, and when it had been established that a real attack had happened and that the impact on the business would be significant.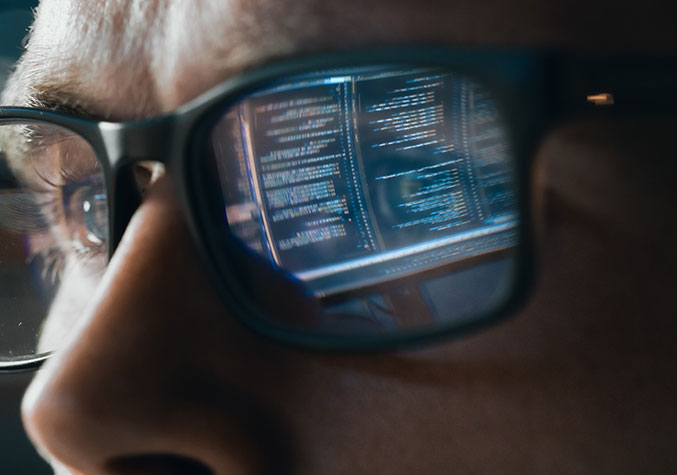 The Solution
Within 45 mins of notification, FSP made their response team available, and established a secure telecommunications channel with the customer.
This team was led by FSP's lead for incident response who has significant experience of dealing with similar challenges in large organisations. This approach ensured both the technical response as well as the business impact was effectively managed.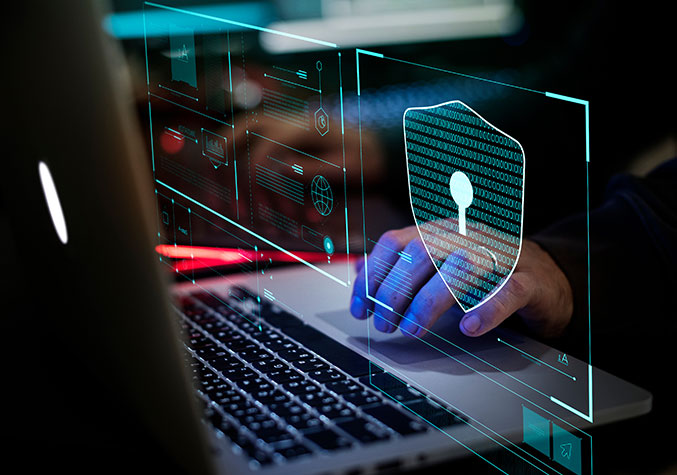 THE BENEFITS
FSP response and capabilities allowed the Company to continue to do business and make the right decisions during this crisis situation.
Rapid response supporting both technical and organisational concerns
FSP provided the insight, technical expertise and tools to understand what had occurred, preventing further damage and containment of the situation
The organisation were able to call upon both expertise and capacity during a crisis – specifically drawing on capabilities that did not exist internally
For organisations at threat of cyber attack, FSP provide the full range of skills required to ensure the right policies, processes and technology are in place to prevent attacks. In the case of a breach we can deploy the right team to provide your organisation assurance that your interests are being managed in the optimal manner.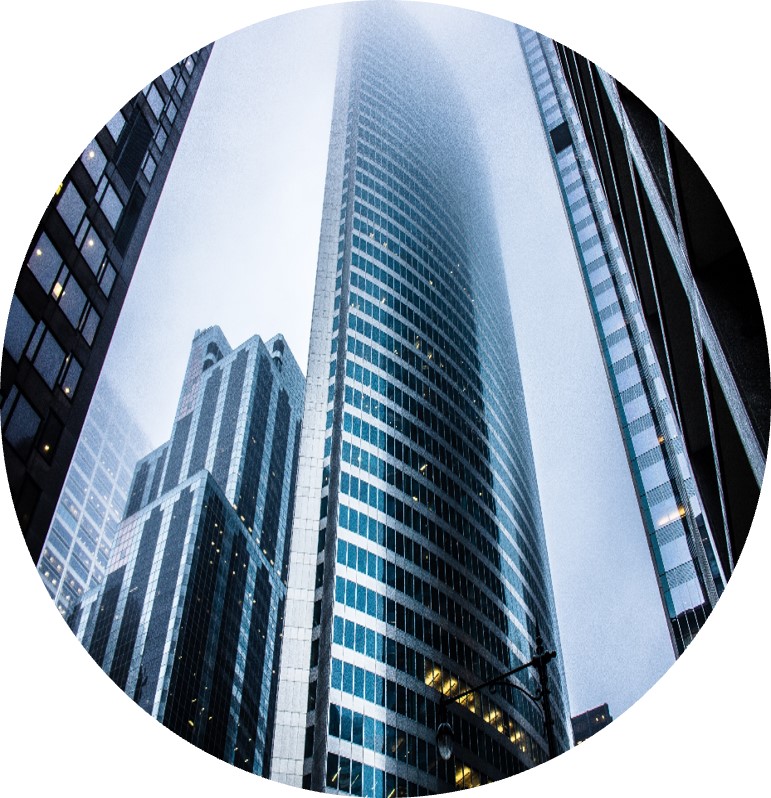 "FSP continually demonstrate experience and value by providing guidance during the process on best practice. The team are always on hand to support the process, and the feedback from the portfolio companies is always very positive.
They are always consummate professionals and deliver on their commitments."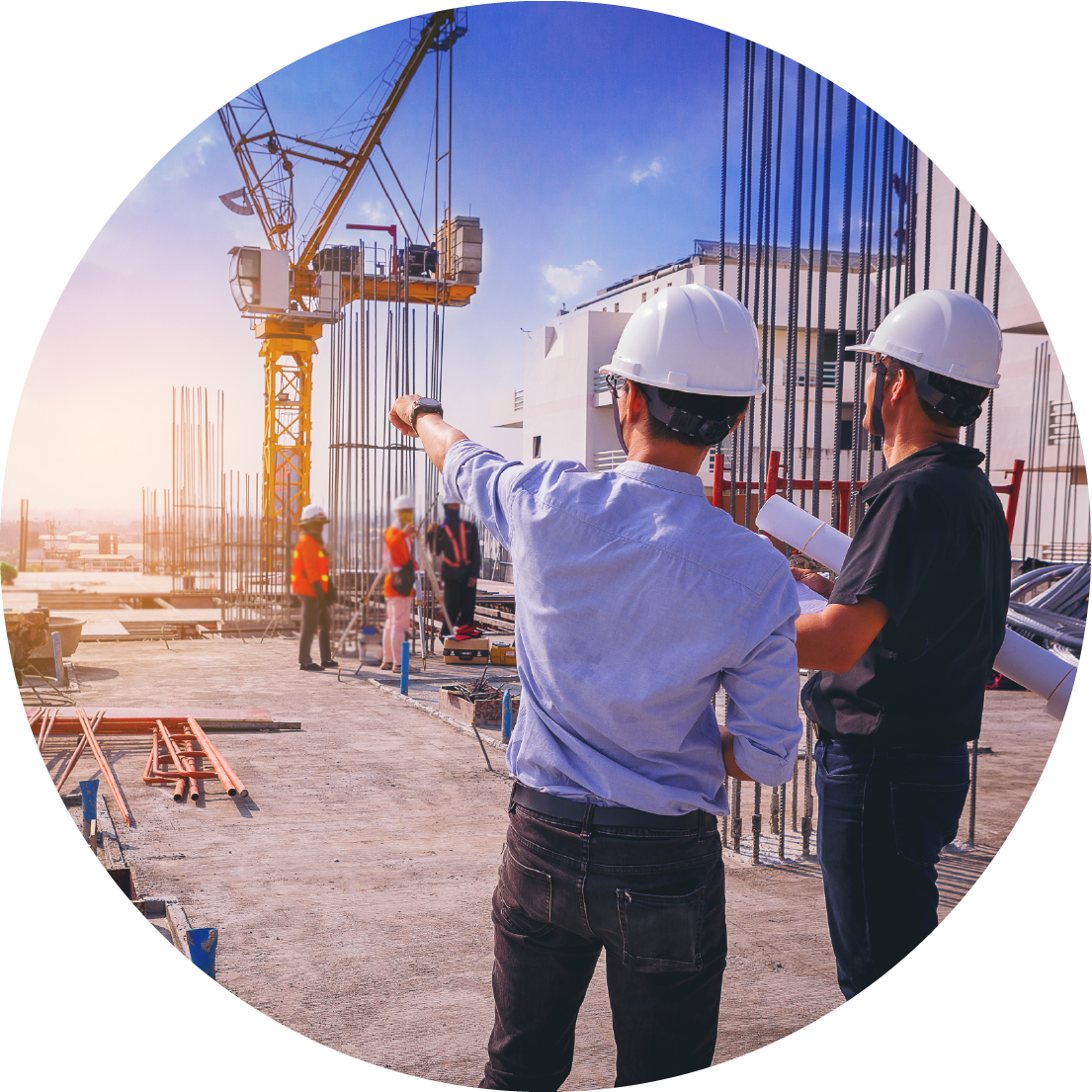 "The FSP team provide us with Cyber Consultancy as a Service (CCaaS) and Pentesting. The team always act professionally, deliver good work and support us through the process. This testing provides the information for where our risks are, and they provide pragmatic solutions on how to address them."